Control, Enhance and share
Gain Control of your Print and Document environment. Enhance your business IT capabilities, control and share information in the right way.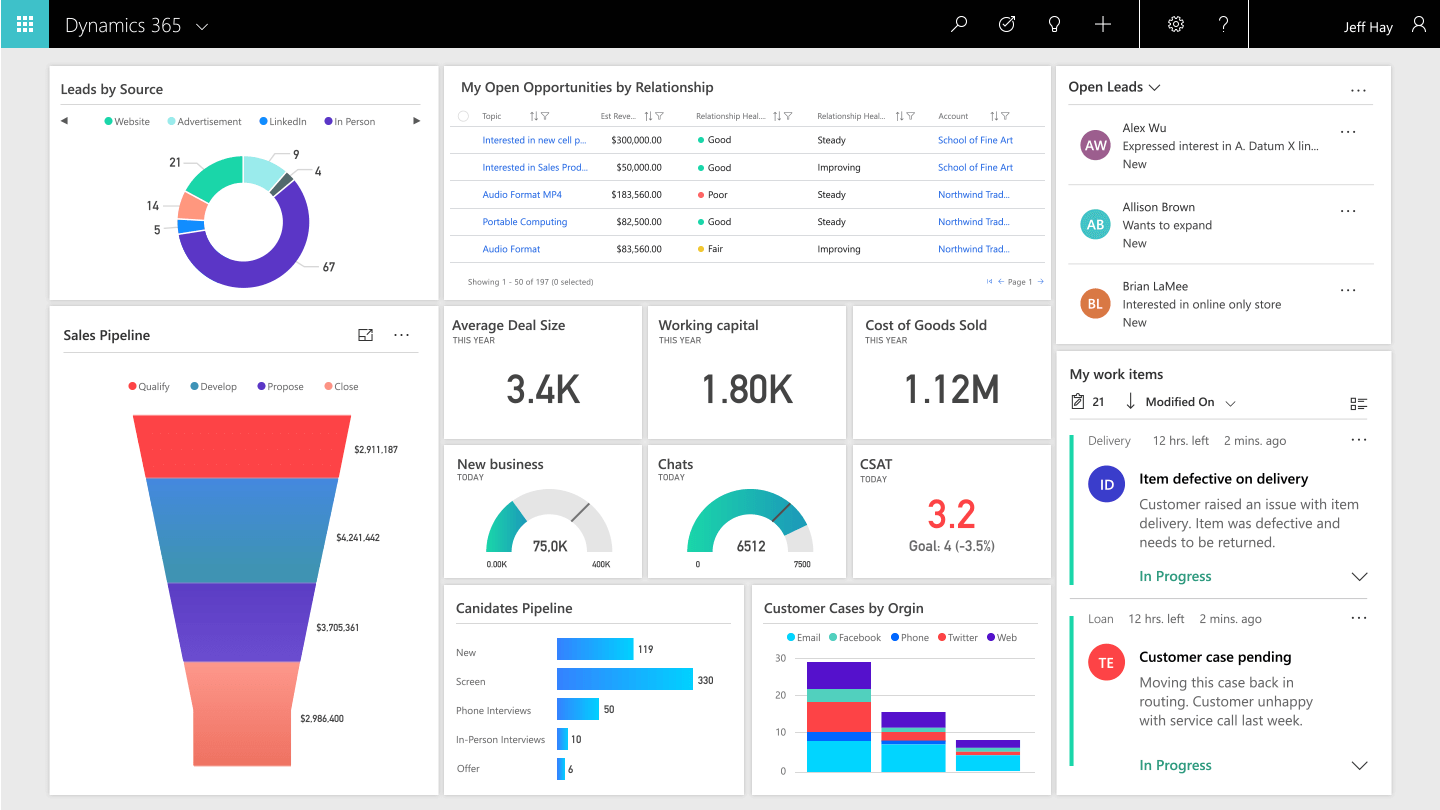 Explore what KBS can do for your organisation.
For over 30 years, KBS has transformed the way people work through technology. Today, our broad portfolio of services and technologies help organisations innovate and grow. Whether it's redefining a workplace, streamlining a workflow, or delivering solutions that help your people be more productive and efficient, KBS makes information work for you.
We have been working across public and private sectors, delivering solutions and solving complex challenges that organisations may face. As a total document, print and IT solutions provider; we offer a complete range of services and solutions that every business needs to operate efficiently and effectively.
KBS means many different things to our customer
We have built our business through understanding your business and making the logistics of your office life easier and more importantly adaptable to growth and change. From the simplicity of pens to the complexity of a Managed Print Solution, or could it be the peace of mind knowing that your IT Security is in safe hands complimented with uncomplicated IT Managed Services.