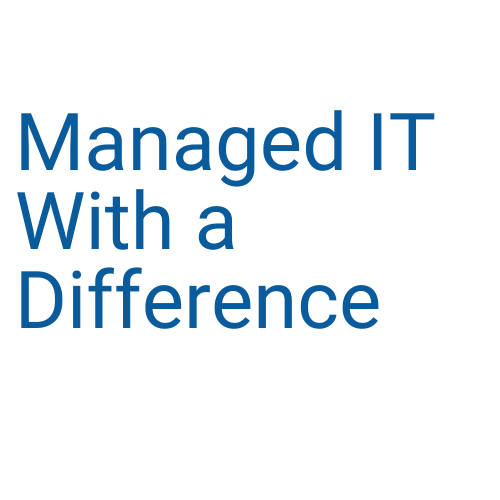 Whether you want to improve your existing IT infrastructure, migrate safely and securely to a Cloud-powered modern workplace, or minimise IT downtime – we have a team of world-class industry experts who are dedicated to achieving that.
Our expert team offers the right support tailored to your own business needs, ensuring that your entire IT infrastructure aligns with your business goals. As businesses and systems are continuously changing, we ensure that your platform is regularly updated as well. This is why we tailor services​ to suit you – whether you're looking to fully outsource your IT, or you are looking for experienced managed IT service providers to work within a co-source capacity alongside your existing teams and suppliers.
Key Features & Benefits
We deliver a comprehensive stack of fully secure Managed IT Services based upon Microsoft Cloud solutions. Combining creativity and technology into a single platform to help fuel innovation and drive your business growth. We begin with a free and comprehensive IT solution assessment. Followed by an IT operational maturity assessment which benchmarks your business's current and desired state of IT operational maturity using both ITIL and the Microsoft Operations Framework. Your dedicated Service Delivery Manager will provide a clearly defined action plan which helps you to realise your business goals in the form of a comprehensive Service Delivery Plan.