KBS VoIP Phone System, the ease of use
Simplifying the user and management interface helps you improve your handling of incoming calls and allows you to better manage outbound calls.
With complex and evolving communication technologies, we help you manage all your communication devices as a single user rather than an array of phones and computers.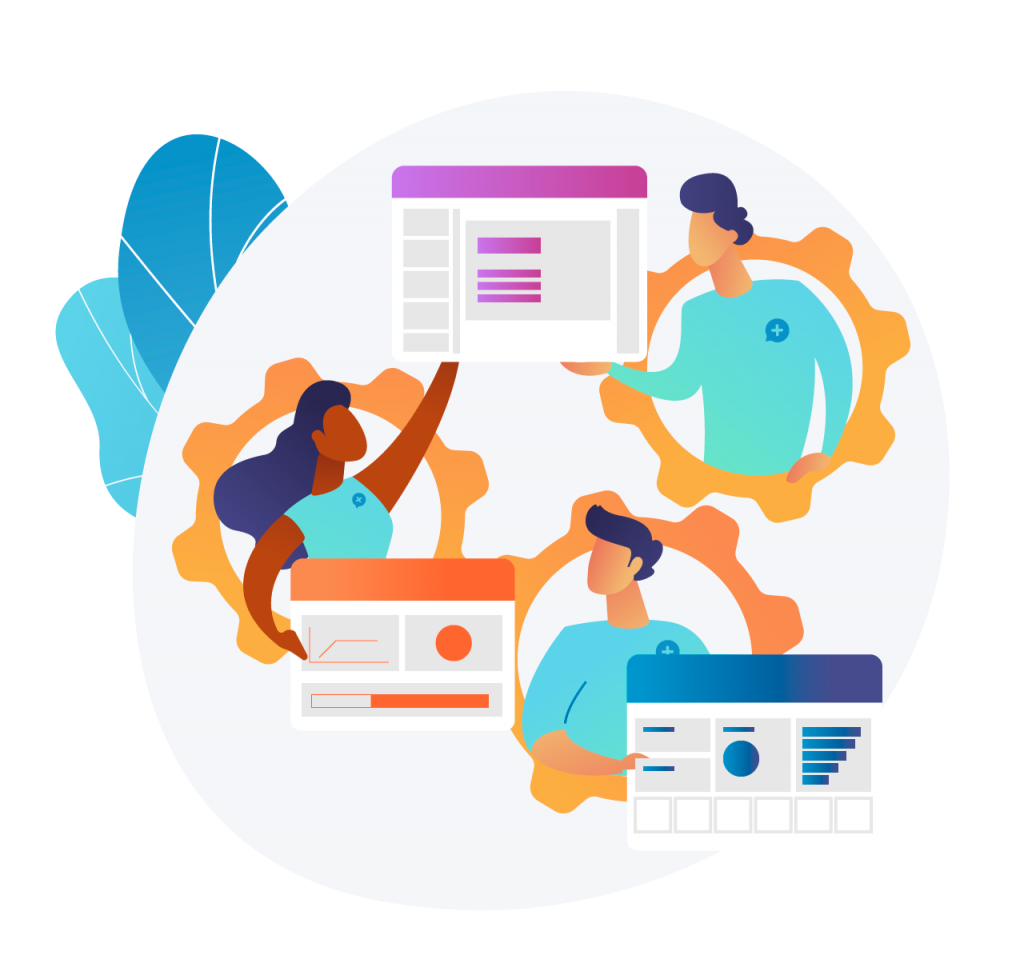 A fully functioning hosted phone system that makes number management easy
KBS Group can replace or work alongside your current phone system. It brings all your phone numbers and devices, both personal and business, under one management system.
We've a range of VoIP desk phone options to choose from, from leading manufactures Snom, Yealink and Polycom. Simply select if it's desk, dect or a conference unit you need. Or if you have an existing IP phone give us a call, we may be able to manually provision it for you.
Setup in minutes, with no manual
Manage all devices and numbers with drag and drop technology, in one easy to use portal. Anyone can configure a phone system with KBS Group.
A powerful modern phone system that can work with the leading CRM systems
Incorporate your hosted phone system into the leading CRM platforms. Click 2 dial, screen popping, call analytics, make the most out of your phone system.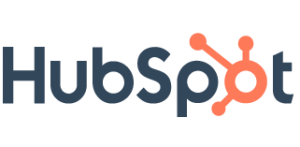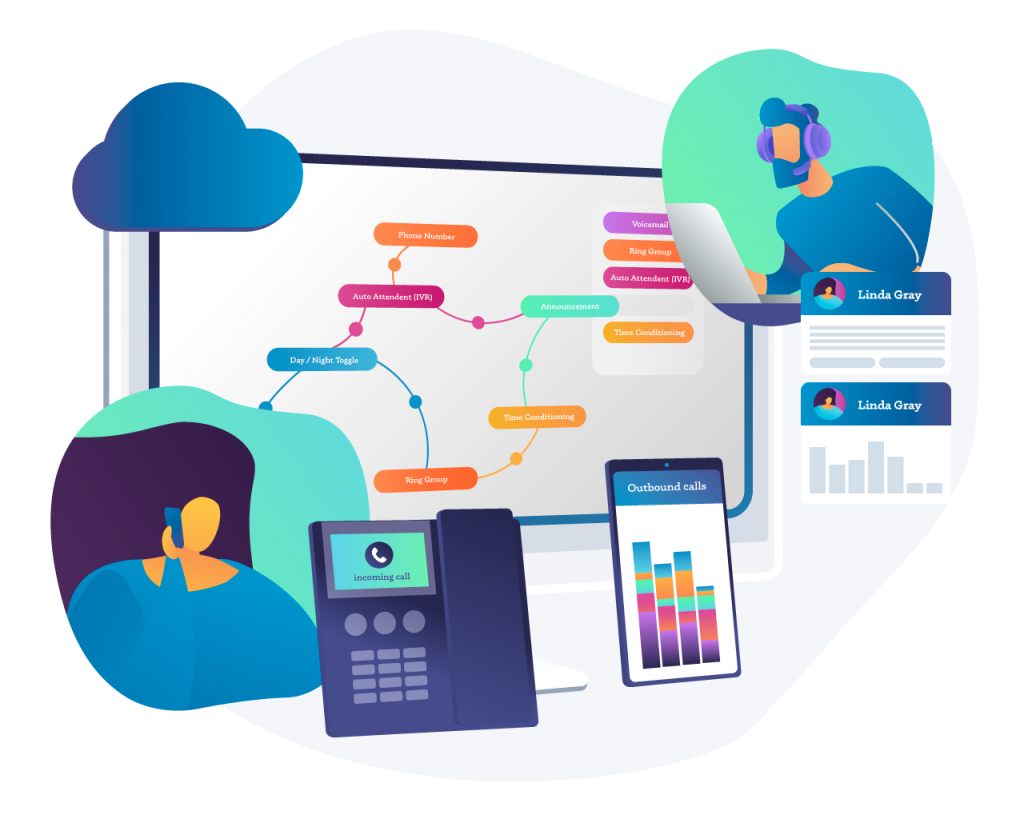 This ease of use helps:
Managers to see how customers are dealt with by phone
Users to manage all their devices
Administrators to manage the system on their own
Using the Cloud Phone System
Here's an illustration of how easy it is for your team to use the Cloud Phone system:
During setup, each team member chooses:

The devices the extension number rings on.
If voicemails will go to email.
When extensions shift to 'do not disturb.'
Whether to record inbound calls.
Whether to show outbound calls to a different phone number than his or her own.
The 'path' of the inbound calls such as first to mobile, then to a switchboard, and finally, to a desk phone.

Since all calls are recorded, you have a searchable database of call details.
You can check on other team members to see who's on the phone.
You can dial any of your contacts using your computer screen, then connect the call to any configured device.
The Cloud Phone system makes it easy to get insights about usage by your team with statistics like:
Inbound/outbound call frequency and duration
The number of calls going to voicemail
Call dates, times, type, and location (local, international, mobile)
And the Cloud Phone offers both security and resiliency.
Multiple security layers, such as strong passwords, destination blocking, and credit limits on accounts prevent breaches.
The system operates across several data centres to ensure there's always the capacity for a call.