Your partner for every step of your Digital Transformation Journey.
Our expert solutions team will help you to simplify your journey to the Cloud. Choosing the best path to the cloud for your organisation, identifying the applications you should migrate to the cloud, outlining the technologies that are right for you and simply helping your employees make an successful shift towards Cloud and the benefits it delivers for your business.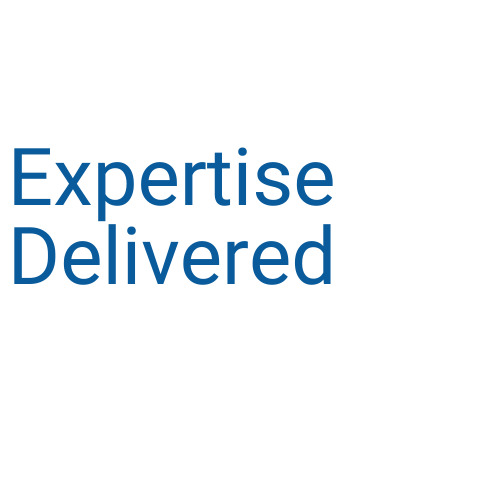 At KBS, our strength in depth ensures we deliver tangible business value for the organisations who engage us. Your requirements and needs vary over time, but by partnering with expert IT consutants at KBS, we ensure you have the right people, providing the right outcomes, when you need them most.
Whether you require assistance with IT strategy and business goal alignment, strategic IT planning, technology readiness or simply need technical resource and project fulfilment, the team at KBS can help you achieve your goals. Whether you're an existing KBS customer or would like to engage us for the first time tactically, for a single engagement for a specific business need, we will tailor our services to meet your requirements.
You will find our engagements and methodology transparent, professional and above all else, successful. Through our consultative, pre-sales approach we will work with you to identify the most experienced and appropriately accredited expertise that will allow you to reduce project risk or exposure, contain cost and be provided with an offer that is transparent and competitive. A full end-to-end service from design & planning through to procurement & delivery, our experience covers the delivery of a wide range of projects across multiple business, technical and technology specific functions. At KBS, you will be taken care of. Why not book a FREE no obligation Digital Assessment for your business. Our discovery process combines deep organisational insights to make informed IT decisions aligned to business strategy.