Cloud Managed Services
Are you ready to embrace cloud technologies?
Get the freedom and flexibility to achieve your vision, your business, your results. Today, Cloud technology means your Business can scale and adapt at speed. Not only will this help propel you through the current market uncertainties, it can lead to increased, steady growth. As a certified Microsoft Cloud Service Provider, we provide greater flexibility and the power to deliver solutions that are right for your business.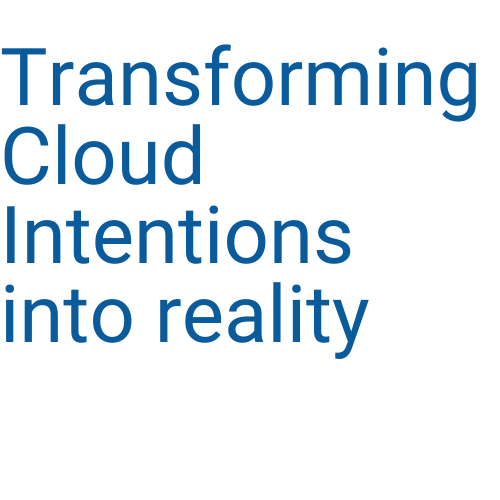 Your partner for every step of the Cloud Journey.
Our expert Cloud Services team will help you to simplify your journey to the Cloud. Choosing the best path to the cloud for your organisation, identifying the applications you should migrate to the cloud, outlining the technologies that are right for you and simply helping your employees make an successful shift towards Cloud and the benefits it delivers for your business.
As a multi-certified Microsoft Gold Partner with in-house enterprise grade expertise and experience, KBS is well positioned to guide you, through the key considerations of people, process and technology as we advise on how best to transform to cloud services, specifically for your organisation. And remember no two organisations are the same, so don't follow suit, there is no one sze fits all, avoid the failures others have made by engaging with KBS, a cloud friendly expert.
Multi-Certified Gold Microsoft Partner
The majority of organisations today have adopted the Cloud in various forms to access the associated benefits. While there is an ever-growing range of benefits to be seized by exploiting the Cloud, for many busy organisations, harnessing these opportunities can be difficult without a specialist partner such as KBS Group. We support our customers in balancing day-to-day operations with the innovation required to drive business transformation and strategic objectives forward.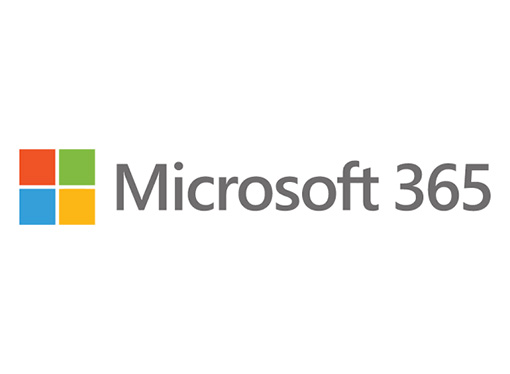 Reflecting our customer first ethos of delivering genuinely tailored, user-centric services, our Microsoft Gold Partner and Silver Partner competencies demonstrate our high-level expertise in assisting organisations towards a 'cloud first' strategic roadmap by utilising solutions built around Microsoft's Azure and Office 365 platforms.
Move your virtual machines between on-premises and the cloud as often as your business needs dictate – no conversion needed. We offer a service built in to ensure that you protect your business-critical applications with managed cloud backups and Disaster Recovery.
Our company's mission is to empower every person and the potential of the Modern Workplace, helping people work faster and smarter, ensuring they have access to the right information they need. Anytime, anywhere.
We work support our customer's digital transformation by creating a consistent and simplified experience with greater flexibility. As a Managed Cloud Partner, we help you unlock better experiences allowing you to capitilise on the digital evolution.
For applications spanning on-premises and Azure, take advantage of ExpressRoute for a private, fast, reliable connection. Talk to us about your Disaster Recovery plan. No business wants to be without their IT for any length of time.
Why Consider Cloud Technology?
The average small-to-medium enterprise spends between 3 and 7 percent of revenue on IT services. As you're developing your business growth plans, managing IT costs for expanding infrastructure becomes a vital part of your strategy. You can:
Keep services in-house, meaning equipment, software, and data are on-premise at your Company.
Or you can rely on cloud technologies, with IT services delivered via the Internet through an external host.
To help you choose what's best for your organisation, think about computing solutions as cash. You can keep your money at home in a safe, or you can deposit it with a bank. If you keep your money in your house, you can only access it while you're there, and you're responsible for protecting it. A bank stores your cash (and other people's money) offsite and commits to providing a safe, secure facility for each customer. When you rely on a bank, you can access your funds from multiple locations using a process the bank created.
Cloud technologies like Microsoft Azure are akin to a bank, providing you with a robust range of services you can access on-demand like virtual computing, storage, and networking. With Azure's subscription-based services, you have the flexibility to design a program that aligns with your Company's needs. Importantly, you have the option to shift all computing to cloud technologies or to supplement on-premise services. You can keep some "cash" at home and move some "funds" to the "bank."
What Azure can do for your Company
Microsoft's cloud technology offers the following advantages to subscribers:
Platform as a Service (PaaS) and Infrastructure as a Service (IaaS)

PaaS empowers your team to create web and mobile apps and solutions without having to invest in the purchase and maintenance of an operating system. Web apps easily integrate with on-premise, giving your internal and external teams secure access within your firewall.

Azure supports several programming languages, including Python, JavaScript, Node.js, and .NET, and enables developers to test applications, share code, and monitor issues. Plus, your team can use Azure with several internet protocols and open standards such as HTTP, XML, REST, and SOAP.

The AutoScale feature in Azure Web Apps automatically adjusts resources to keep up with traffic, delivering performance when you need it and saving you money in off-peak times.

IaaS lets you outsource infrastructure services like data storage {structured and unstructured}, networking, backup, and recovery, reducing overhead because you only pay for what you use.

Computing services help you launch and manage virtual machines, containers, and batch jobs. You can also configure resources with the Azure Cloud with public or private IP addresses.
Security

Microsoft's best-in-class security process follows the international standard ISO 27018 for cloud privacy. Azure's design uses the security development lifecycle (SDL) process, and it ranks #1 among more than 50 compliance coverages.

With Azure, you can implement single sign-on for iOS, Android, Windows, and Mac cloud apps, or you can add multi-factor authentication for additional levels of security.

Scalable, Flexible Services

Whether you have 20 or 2,000 users, Azure ensures your applications run efficiently without additional coding. You can easily change settings to increase the processing capacity needed by each application.

Hybrid Capabilities

Azure provides a reliable platform for interactions between your on-premise and Cloud computing. Hybrid capabilities include content delivery networks (CDNs), virtual private networks (VPNs), and ExpressRoute connections.

Features with CDNs include media playback, on-demand streaming, digital rights protection, encoding, and indexing.

Easy Integration with Microsoft Tools

Office 365, SharePoint, and Outlook services seamlessly merge with Azure. The platform uses virtual on-premise solutions like Windows and Linux.

Support for Shifts to IoT

If your organisation is moving to IoT industry solutions, you can use the Azure IoT hub to manage and monitor all devices. You'll have access to insights about your services that will help you lower costs, reduce complexity, and improve team and customer experiences.

Analytics Capabilities

Azure facilitates analysis with SQL and NoSQL services and offers built-in tools for discovering insights to fuel decision-making and business process improvements.

With Azure SQL, you'll get a relational database without investing in a SQL server.

If you're seeking Blockchain as a Service (BaaS), Machine Learning, or Cognitive APIs, Azure is the ideal cloud platform for you.

Backup and Disaster Recovery

Azure allows backups in most languages, any operating system, from any location, and on your schedule (daily, weekly, quarterly). If you're currently using tape backup, Azure is a useful addition with offsite replication, up to 99 years of retention, and minimal costs to launch and maintain the service. Because Azure stores 3 versions of your data in 3 unique locations and another 3 copies in a remote Azure data centre, the risk of data loss is low.
How Microsoft Manages Privacy in a Public Cloud
Microsoft's online Trust Centre addresses the data security and regulatory compliance concerns shared by many cloud subscribers. Here you'll find information about Microsoft's security, privacy, and compliance projects. Data use stays within the customer's service plan, with no disclosure to third parties (including the government) unless the law requires it.
Quick Benefit Checklist
Microsoft Azure is the right choice for your Company if you need a comprehensive cloud solution that:
Offers IaaS, PaaS, and SaaS
Has the flexibility to expand and contract computing resources as needed
Supports most operating systems, languages, tools, or frameworks
Maintains 99.5% availability SLA (service level agreement)
Provides 24/7 technical support
Delivers global reach in synchronous data centres
Saves you money because you pay for what your team uses
When you choose the right partner for a shift to the Cloud, you'll experience accelerated business growth. Cloud technologies help your organization become more mobile and more agile with a design that fits your current needs and the flexibility to quickly grow with you. The KBS team has the experience and expertise to make your Company's transition to Azure worthwhile – and you can take that to the bank!
Move to the Cloud with Confidence
KBS Cloud Services deliver increases organisational security and resilience whiles achieving greater agility, innovation and the ability to rapidly scale infrastructure in the cloud.
Azure Virtual Desktop.
Access Windows 10 and Windows 11 desktop and applications from virtually anywhere. Leverage the seamless Microsoft Teams and Microsoft Office experience
Provide employees with the same experience that they'd have on a local desktop or laptop – whether they're managing their inbox with Outlook, sharing files in OneDrive or collaborating with colleagues on Microsoft Teams. .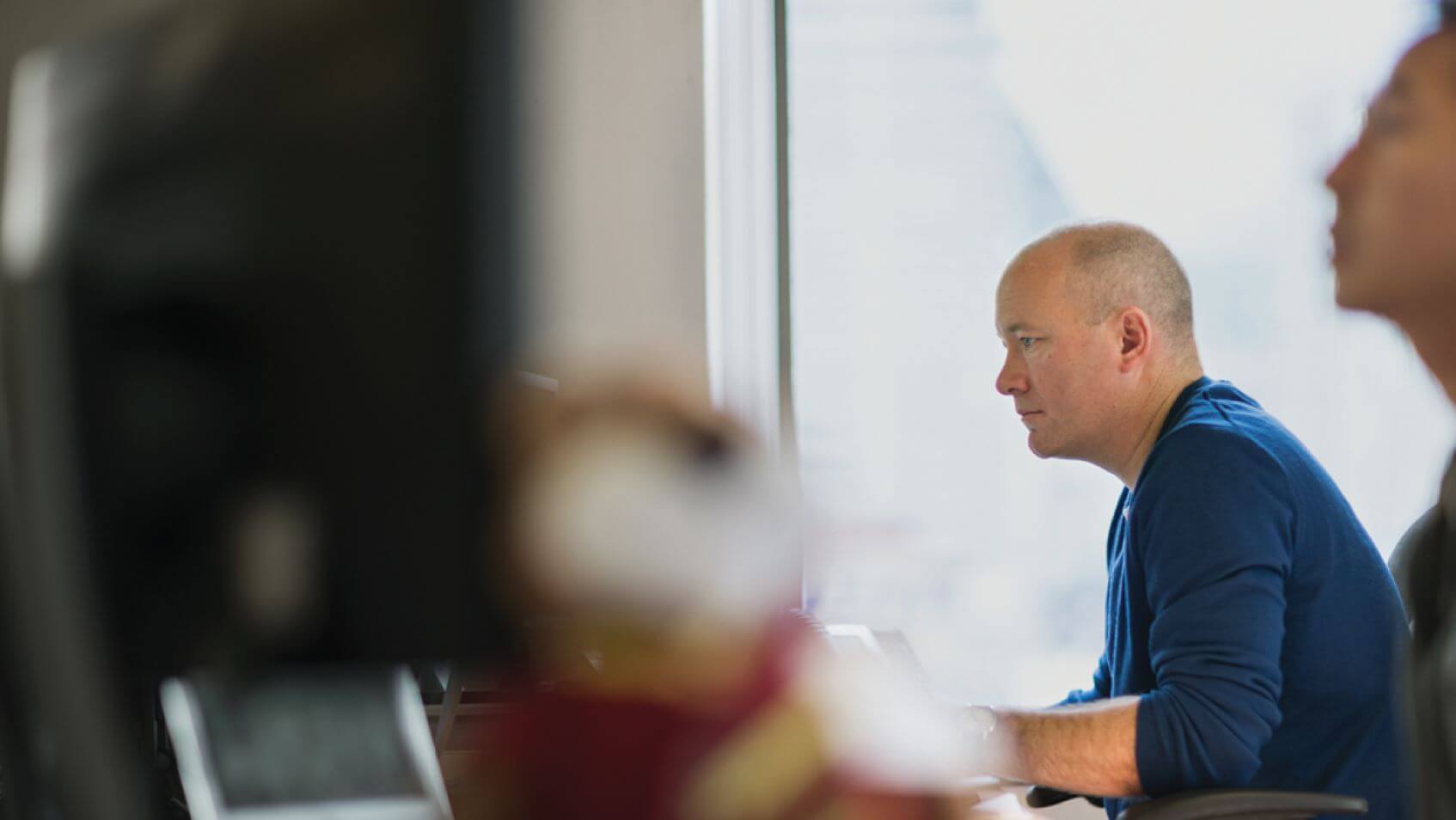 The future is now. Forward think your way to a new tomorrow for your business.
Take a look at
---
Use data to drive better decisions for your Business.
We use the power of data-driven recommendations and create real viable actionable steps to help our customers improve productivity, reduce costs, and optimise their investments. Contact our team today to arrange a no obligation Free Solution Assessment for your business.
Next stop
Chat with our Office Supplies Experts
Whether you've just started your business journey or you're looking to evolve your current solution, our team of experts are here to help you find the right solution and strategy for your business. More importantly, giving you control of your business.
Some of our accreditations & partnerships