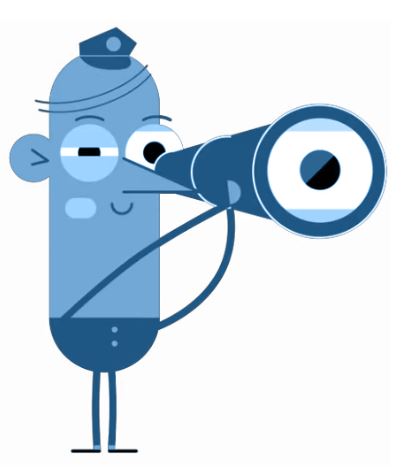 Come and join our team
We are always on the lookout for talented people to join our expanding team. Do you have the skills and drive to excel in a successful organisation? We would love to hear from you!
We have a number of exciting role opportunities across KBS Group. When you join KBS Group you become part of a culture where success and high quality service delivery is king. We are ambitious and want to grow our team to match those ambitions.
Our aim is simple…. the be the best, most talented and happiest team possible, going above and beyond our customer's expectations.
Current Positions available: