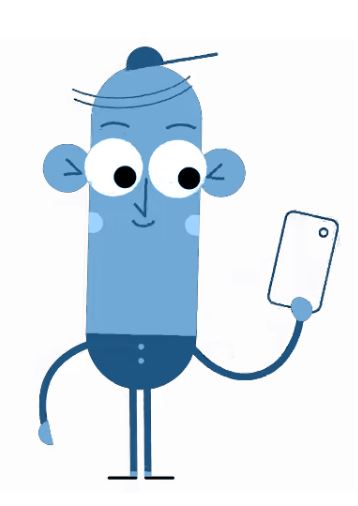 Need to know more about Windows Virtual Desktop?
If you've got the questions, we've got the answers. Whatever you need, our friendly and knowledgeable team are here to assist you with any questions or enquiries you may have. 🤸‍♂️😎👇👇👇
You can contact us using the traditional methods below, or you can fill out the simple form below and we will respond to your enquiry as soon as possible.
Head Office
159 Dargan Cres, Belfast, BT23 9JP