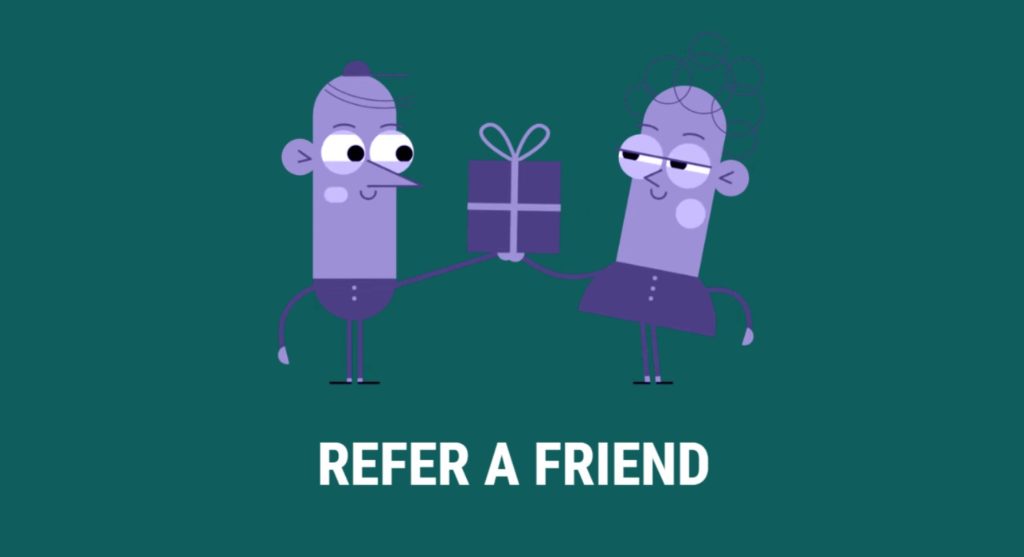 Terms & Conditions:
This Promotion (the "Promotion") allows selected KBS customers to earn a referral reward (the "Reward"). It's easy: you just need to enter some of your friends details, and your own, so we can track every referral and referrer who make a 'qualifying purchase'. You will only be paid the Reward if you, and the people you refer, meet the criteria in these terms and conditions, so please keep reading to find out how the Promotion works.
What does the person you refer need to do for you to earn the Reward?
For you to be eligible for your Reward, your invitee must be eligible for this Promotion and you need to sign them up by entering their requested details in the referral sign-up page. To complete the promotion, your referred friend needs to make a 'qualifying purchase' either by phone or on the webstore. This means that:
They must be referred to KBS, for the first time, via this sign-up webpage. (I.e. they need to be a net new customer to KBS. Someone who has previously used the webstore or made a purchase within the last year will not earn you a reward).
Signing the up means completing all the required sign-up fields (those that asterisked) and passing our qualifying checks. If the invitee fails our qualifying checks (check for purchase, check they are a net new customer to KBS), you will not be eligible for your reward.
You, and the people you refer, must also meet all the criteria stated below. If you or they do not you will not receive a Reward.
What other legal information should I know?
We may, at our sole discretion, suspend, terminate or change these terms and conditions without notice.
This Promotion is a one-sided campaign, where only the referrer (not the referee) can be rewarded the Reward.
The Reward will be emailed to the referrer's stated email address given above.
Rewards will be emailed within 10 days of the referred contact making a purchase with KBS
To be eligible for the Reward, you must comply with these terms and conditions and all other terms and conditions that apply to your account (i.e. you must not have any outstanding invoices over 90 days owed to KBS).
Only users who receive an email invitation from us to participate in this Promotion are eligible for it.